Quality & Convenience
Buying online direct from your eye care doctor is the safest, most efficient way of purchasing contact lenses. We offer competitive pricing and peace of mind knowing that you're buying from a licensed eye care practitioner.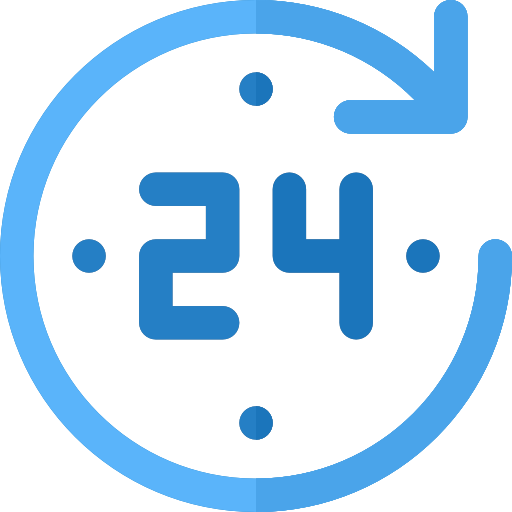 Hours
Monday - Friday: 8am - 5pm
Saturday & Sunday: Closed

Location
621 Rollingbrook Drive
Baytown, TX 77521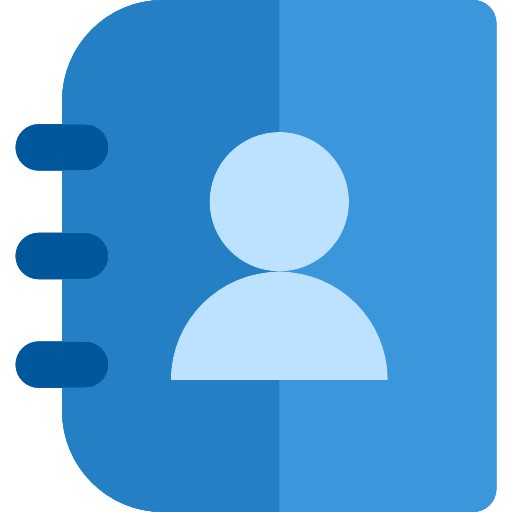 Contact Info
Ph: 281-428-5863
Comprehensive Eye Care Services
Contact Lens Fitting and Evaluation
Fittings for standard lenses, lenses for astigmatism, fittings for presbyopes with bifocal lenses or monovision, and rigid gas permeable fittings for those with high astigmatism and keratoconus.
Comprehensive Eye Exams
A regular eye exam is extremely important but unfortunately often overlooked. I encourage my contact lens wearing patients to have a yearly exam. Although very safe, wearing contact lenses does involve some risk. Most contact lens related problems are minor and easily dealt with when patients wear their lenses appropriately and keep their regular appointments. For patients in general, please keep in mind that many eye problems have very subtle symptoms or no symptoms. A regular eye exam is the key to early detection of eye disease and saving sight.
Payment Information
Order your contact lenses online 24/7. We accept Visa, MasterCard and Discover. Credit Card charges appear as yourlens.com and will be billed when your order is shipped.

​