Quality & Convenience
Buying online direct from your eye care doctor is the safest, most efficient way of purchasing contact lenses. We offer competitive pricing and peace of mind knowing that you're buying from a licensed eye care practitioner.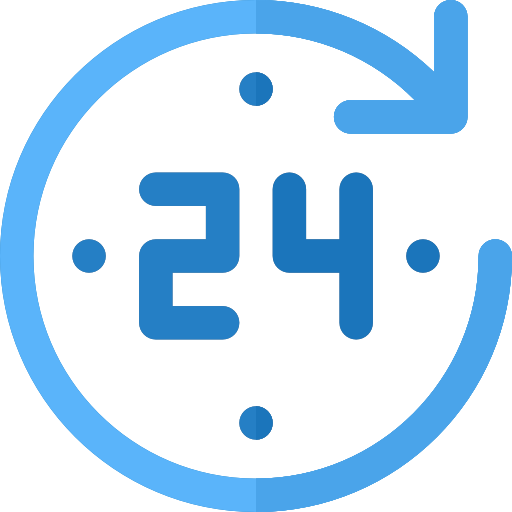 Hours
Mon, Tues & Fri: 10am - 5pm
Wed: 10am - 7pm
Thurs & Sun: Closed
Sat: 9am - 12pm

Location
27800 Novi Road
Novi, MI 48377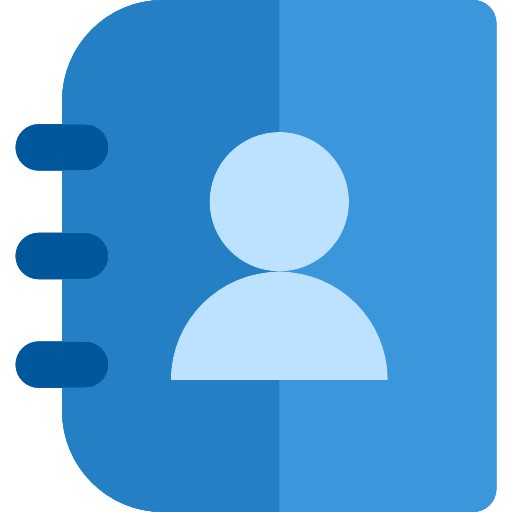 Contact Info
Ph: 248-380-3900
 
Comprehensive Eye Care Services
The Galper Eye Center is an independent developmental optometry practice offering comprehensive eye examinations for eyeglasses and contact lenses. Dr. Galper offers an expanded assessment of eye teaming (binocular vision), eye movement control (oculomotor function) and eye focusing abilities (accommodation), along with an evaluation of developmental skills in visual information processing skills/visual perceptual-motor system.
Dr. Galper provides vision therapy programs to resolve many binocular problems relating to attention, learning and activities in daily living. All types of contact lenses are fit by Dr. Diane Galper. A Wide variety of unique eyeglass frame styles are available for your lenses made from our prescription, or one you have from another eye care professional. Advanced diagnostic equipment has been brought to the practice allowing for earlier detection and diagnosis of many ocular diseases.
We offer many services using the latest in computer assisted technology including:
Eye Examinations
Contact Lenses
Eyeglass Frames and Lenses
Vision Therapy
ChromaGen lens technology
Glasses & Frames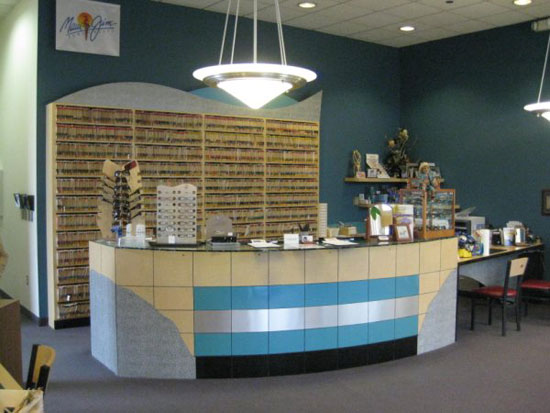 We have sought out the best eyeglass frame collections from the US and Europe to bring unique, yet wearable eyeglass frame styles for men, woman and children in a wide range of prices. Most collections displayed at the Galper Eye Center cannot be found in the large retail chain stores, or the most other independent offices.
Today's innovations in lens technology offer many premium lens options, designed to meet the special needs of the office workspace, the golf course, the hobbyist, and even special fatigue relief lenses. At Galper Eye Center, we recommend as a standard guideline for all basic lens needs.

#1 – Crizal Anti-Glare and UV protection lenses for safety
#2 – Transitions Photochromic lenses for comfort
#3 – Digital lenses for the very best clarity
#4 – Progressive lenses
Payment Information
Order your contact lenses online 24/7. We accept Visa, MasterCard and Discover. Credit Card charges appear as yourlens.com and will be billed when your order is shipped.

​