Quality & Convenience
Buying online direct from your eye care doctor is the safest, most efficient way of purchasing contact lenses. We offer competitive pricing and peace of mind knowing that you're buying from a licensed eye care practitioner.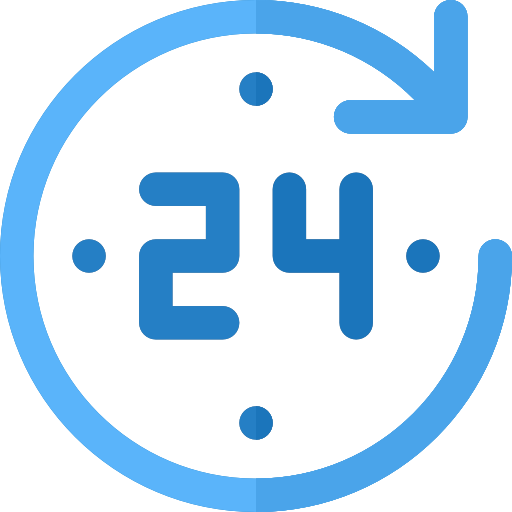 Hours
Mon - Fri: 9am - 6pm
Sat: 9am - 3pm
Sun: Closed

Location
Suite 10
70380 Highway 21
Covington, LA 70433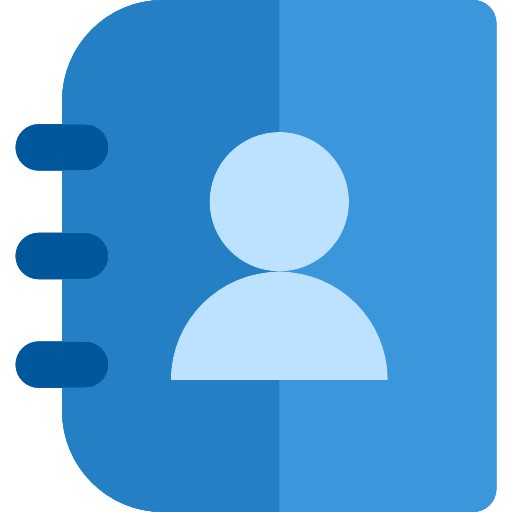 Contact Info
Ph: 985-635-6996
 
Comprehensive Eye Care Services
At our practice we strive to offer our patients the highest quality vision care and service. Each of our staff members are professionally trained to assist you in making informed decisions about what products and procedures will best benefit you and your individual eye care needs.
We offer:
Comprehensive Eye Examinations
Reviewing vision problems, general health, working environment, hobbies, etc.
Examining the eyes for disease including cataracts and glaucoma
Evaluating current prescription
Testing eye coordination and ability to change focus
Complete Optical Lab Services
You can receive your eyeglasses within one hour!
Payment Information
Order your contact lenses online 24/7. We accept Visa, MasterCard and Discover. Credit Card charges appear as yourlens.com and will be billed when your order is shipped.

​