Quality & Convenience
Buying online direct from your eye care doctor is the safest, most efficient way of purchasing contact lenses. We offer competitive pricing and peace of mind knowing that you're buying from a licensed eye care practitioner.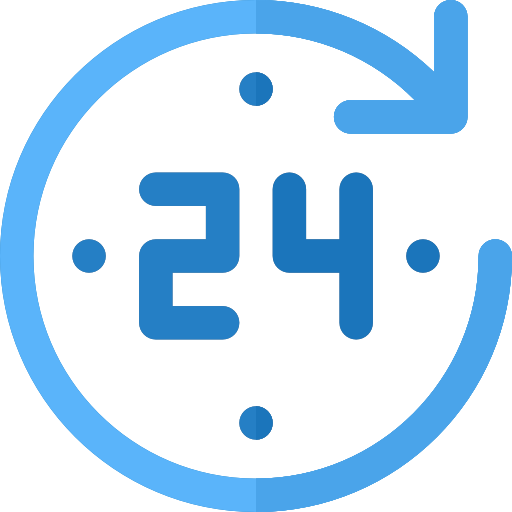 Hours
Monday - Friday: 9am - 5:30pm
Saturday & Sunday: Closed
Walk-ins welcome!

Location
6152 US Hwy 98
Suite 30
Hattiesburg, MS 39402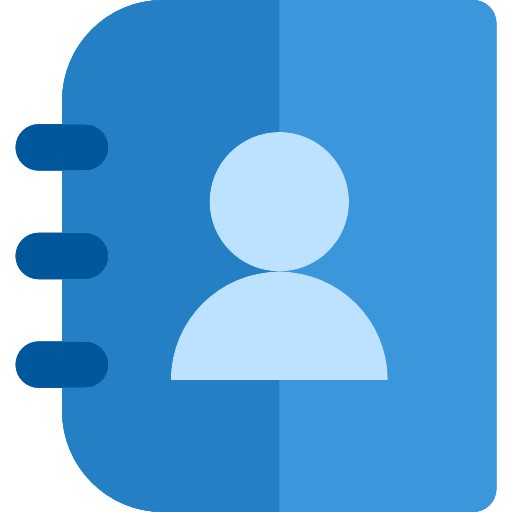 Contact Info
Ph: 601-336-8062
Comprehensive Eye Care Services
Comprehensive Eye Exam
A thorough evaluation of the eye checking for eye disease such as glaucoma, diabetic eye disease, hypertensive eye disease and others. The patient will also be supplied with a prescription for glasses.
Contact Lens Exam
This would include a comprehensive exam and also a contact lens fitting. Dr. Marcev fits standard contacts, but also contacts for astigmatism, kerataconus, RGPs, bifocal contacts and even bifocal contacts for astigmatism! Most patients receive a free trial pair the same day. Three months of follow up care and a glasses prescription.
Red Eye Evaluation   Treatment
Dr. Marcev can prescribe eye drops for infections, remove foreign bodies, manage dry eyes and treat ocular allergies.
Ocular Photography
Our office has a retinal camera that can photograph the back of the eye. This greatly assists the doctor in monitoring the retina for changes over time. When you have a photo taken of the back of your eye, Dr. Marcev explains the anatomy of your eye and any significant findings.
Products Offered
We offer a wide variety of glasses, sunglasses and contact lenses.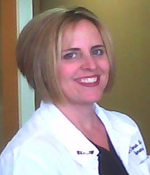 Deborah Marcev, OD
Dr. Deborah Marcev has been practicing optometry in Hattiesburg since 2003.  Prior to graduating optometry school (with honors), she was a certified optician.  She has had many years of experience crafting and dispensing eye wear.  Dr. Deborah Marcev opened her own optical, Lagniappe Eye Care in June 2012.  Please click the link on our home page to read the EXCELLENT reviews we have received since we have been open!
---
Payment Information
Order your contact lenses online 24/7. We accept Visa, MasterCard and Discover. Credit Card charges appear as yourlens.com and will be billed when your order is shipped.

​