On

Our patients' visual needs and wellness are our highest priority. Our commitment is to enhance quality of life by providing comprehensive thorough eye care of the highest level, with an emphasis on sight preservation.
Dr. Schmit and staff are committed to respecting the privacy and dignity of our patients, and continually strive to deliver outstanding care in an efficient and convenient manner.
We believe in choice for our patients. After your eye exam, you will be presented with a range of treatments and recommendations from eyeglasses and contact lenses, to refractive or therapeutic surgeries, each tailored specifically for your individual needs and lifestyle.
We pride ourselves in being an eye doctor's office offering an eclectic selection of distinctive and fine eye wear, the highest quality and technically superior lens options, and the most comfortable contact lenses available - right here in White Oak, OH and the surrounding Cincinnati area.
Buying online direct from your eye care doctor is the safest, most efficient way of purchasing contact lenses. We offer competitive pricing and peace of mind knowing that you're buying from a licensed eye care practitioner.
Hours
Monday: 9am - 5:30pm
Tuesday: 9am - 6:30pm
Wednesday: 9am - 5:30pm
Thursday: 9am - 5:30pm
Friday: 9am - 5:30pm
Saturday: 8:30am - 12pm
Sunday: Closed
Location
5823 Cheviot Road
Cincinnati, OH 45247
Contact Info
Ph: 513-741-8811
Fax: 513-741-8917
Comprehensive Eye Care Services
Services
Our Office provides comprehensive eye examinations and contact lens evaluations. We offer the latest in contact lens designs as well as the most up to date options in ophthalmic lenses and frames. We treat a variety eye diseases and manage patients with diabetes, cataracts and macular degeneration. We will provide you with outstanding service, personal care and new technology to give you a most pleasant experience in the office.
Eyewear
We carry the latest styles in fashion eyewear for men, women, and children. Our ladies lines include the hottest styles from Coach, Dolce & Gabbana, Very Bradley, and many more. Our men's collection features frames from Oakley, Ray Ban, Fossil, and more. We carry a line of excellent children's frames, which include some made of flexible memory metal to resist breakage. We also offer choices for safety glasses and sports goggles.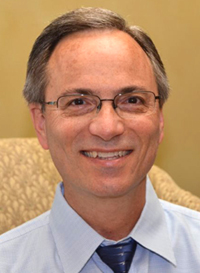 Michael Schmit, O.D.
Dr. Michael Schmit graduated from The Ohio State University College of Optometry in 1980. He did three years of undergraduate work at Bowling Green State University from 1973-1976. He has more than 30 years experience in providing full-service eye care, glasses and contact lenses, LASIK consultation and non-surgical eye correction in the Cincinnati area.
Dr. Schmit has been an active member of the American Optometric Association and Ohio Optometric Association since graduation, and has served as past president of the Cincinnati Optometric Association. He and his wife Pam have called Cincinnati their home since 1980 with their children, son Kevin and his wife Katie, and daughter Kara. He is active in the Cheviot Westwood Kiwanis Club and served as their president in 1993 and as well on various committees. He can be found each year volunteering in the kitchen at the Harvest Home Fair. Dr. Schmit enjoys kayaking, biking, woodworking and working in the yard.
---
Insurance and Payment Information
We participate in many insurance plans including, but not limited to the plans listed here. If your plan is not listed, please call our office to find out if we accept your specific insurance plan.
Vision Service Plan (VSP), EyeMed, Comp Benefits, Aetna, Anthem Blue Cross Blue Shield, United Health, Medicare, MetLife, Medical Mutual, Humana, Cigna, Summit EyeCare and many others.
Order your contact lenses online 24/7. We accept Visa, MasterCard and Discover. Credit Card charges appear as yourlens.com and will be billed when your order is shipped.

​
Patient Forms
Michael Schmidt O.D.
5823 Cheviot Road
Cincinnati, OH 45247
Ph: 513-741-8811
Fax: 513-741-8917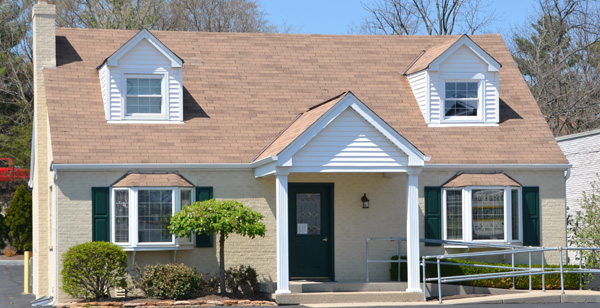 Contact our office directly by calling 513-741-8811, or send us a fax at 513-741-8917.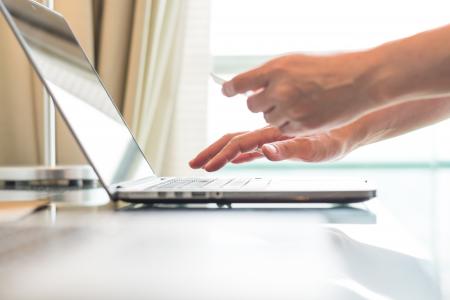 For your convenience we have provided our office forms for you to print and fill out prior to your appointment. Click on the image below to download the patient forms.
Off
On
On
On
Off
On
Quality & Convenience