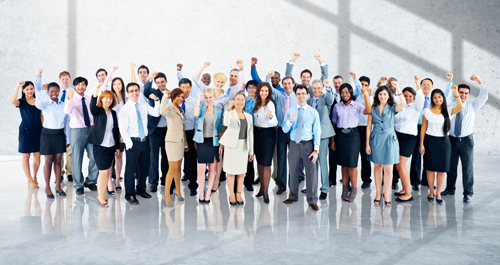 Yourlens.com is a retail contact lens website where patients can buy contact lenses online direct from their licensed eye care practitioners -- the safest most convenient way to buy contact lenses online.
With the largest inventory of soft contact lenses in the US, serving nearly two-thirds of eye care practitioners nationwide, no one else ships more soft contact lenses directly to patients on behalf of their eye care professional. On a daily basis we ship over 21,000 packages in support of the eye care professionals we serve. Our large inventory ensures the fastest delivery times for your contact lens orders.
Yourlens.com believes strongly that the safest way to buy contact lenses is through a licensed eye care practitioner. Your eye care provider cares about providing you the very best in customer service, satisfaction and convenience. They chose yourlens.com for their online contact lens order fulfillment because they trust that we will address your needs with that same level of best in class service.
Have more questions regarding YourLens.com? Call our Customer Service department at 1-800-301-3225.
"Our yourlens.com team is committed to meeting our customers' patient's needs first and ensures the continued growth and success of the Eye Care Professionals we serve."